This Simple Spicy Mayo Recipe is the perfect way to add a little kick to your sushi and tuna poke. It's also great with air fryer bacon-wrapped scallops, burgers, mahi bites, or on its own as a dip!
You can make it in a food processor, or use an immersion blender to combine all of the ingredients. The easiest way to make it is to mix ingredients in a bowl using a wooden spoon or rubber spatula.
This recipe makes enough for one batch of sushi, but you can easily double or triple it if you need more!
Goes great with blackened tuna bites!
I also forgot. It's also great on chicken wings or French fries. You can even use it as a salad dressing! You get the idea. Spicy mayo is the perfect condiment when you want to take the flavor to the next level. Enjoy!
Main ingredients needed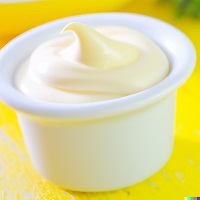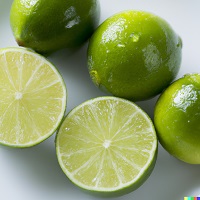 Easy Spicy Mayo Recipe
Ingredients
1/2 cup mayonnaise
2 tablespoons Sriracha hot sauce
1 teaspoon freshly squeezed lime juice
Directions
In a small bowl, mix together mayonnaise, Sriracha, and lime juice.
Feel free to add more or less of the Sriracha, based on your personal preferences.
Can be served immediately or stored in the refrigerator for up to a month.
---
FAQ
What ingredients do I need for this Simple Spicy Mayo recipe?
You'll need just a few basic ingredients: mayonnaise, hot sauce or sriracha, and optionally a touch of lime juice or vinegar for tanginess. The exact quantities will vary depending on your taste preference.
Is the Simple Spicy Mayo recipe vegan-friendly?
The recipe isn't vegan by default as it uses traditional mayonnaise, which contains eggs. However, you can easily make it vegan by using a plant-based mayonnaise substitute.
How spicy is this mayo going to be?
The spiciness level of this mayo is customizable. You can adjust the amount of hot sauce or sriracha used to match your desired heat level.
How long does this spicy mayo last in the refrigerator?
The spicy mayo should last as long as the expiry date on your mayonnaise. Just ensure it's stored in an airtight container in the refrigerator.
Can I use this spicy mayo in any recipe that requires mayonnaise?
Yes, this spicy mayo can add a delicious kick to any recipe where you'd usually use mayonnaise. It's especially good in sandwiches, burgers, or as a dipping sauce.
What can I use if I don't have sriracha or hot sauce?
You can also use cayenne pepper or crushed red pepper flakes. Just be cautious with the amount, as these can be quite spicy.
Is there any way to make this recipe healthier?
You can make this recipe healthier by using low-fat or light mayonnaise. Also, add a bit of Greek yogurt for extra creaminess without adding too many calories.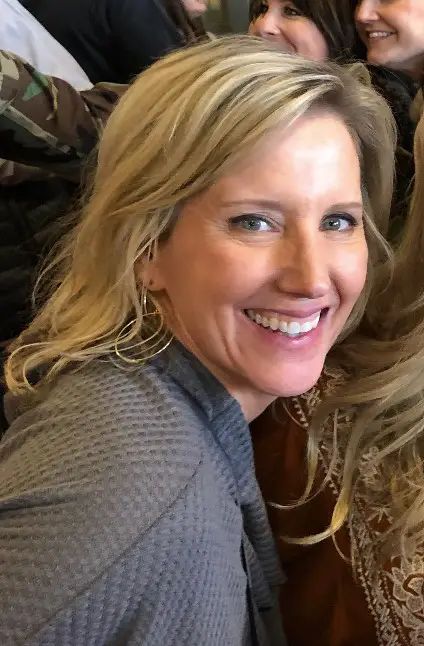 Claudia Faucher is a fitness trainer and lifestyle blogger, who recently started to pursue her other passions… Southern cooking and creating recipes.