This Easy Corn and Crab Chowder recipe is a true classic. It's creamy, savory, and full of flavor which makes it perfect for a cool fall day. This recipe is from my dear friend, Janey, who grew up in North Carolina. She has shared her family's favorite recipes with me over the years and this one is so easy to make!
The recipe comes from Janey's mom, who got it from her grandmother. I made this recipe for my family last week and they loved it! It's become a new favorite around here!
This corn and crab chowder tastes great with some crusty bread or crackers on the side. It would also be great served alongside some fish tacos or crab cakes!
Easy Corn and Crab Chowder Recipe
Ingredients
1 medium potato, peeled and cubed – Russet, Yukon Gold, etc. Whatever you have will work.
5 slices bacon, chopped
½ medium onion, chopped
1 (8 ounces) of fresh crab meat
½ teaspoon parsley flakes
2 tablespoons butter
⅓ cup all-purpose flour
1 cube chicken bouillon
1 ½ cups milk
1 (15 ounce) can of creamed corn
season to taste
Directions
Cook potato cubes in the microwave on high for 30 seconds. Let cool
Cook bacon in a large skillet over medium heat until browned, 8 to 10 minutes. Add onions, then cook and stir until translucent, about 5 minutes. Stir in fresh crab meat and parsley flakes. Remove from the heat.
While the bacon is cooking, melt butter in a large pot over low heat. Whisk in flour until the mixture becomes creamy. Continue to cook and stir for 3 more minutes. Stir in wine.
Dissolve chicken bouillon in milk; whisk the mixture into the stockpot. Make sure you don't have any lumps. Cook until creamy. Stir in the bacon-crab mixture, potatoes, and creamed corn; season with salt and pepper. Simmer for 15 minutes.
---
FAQ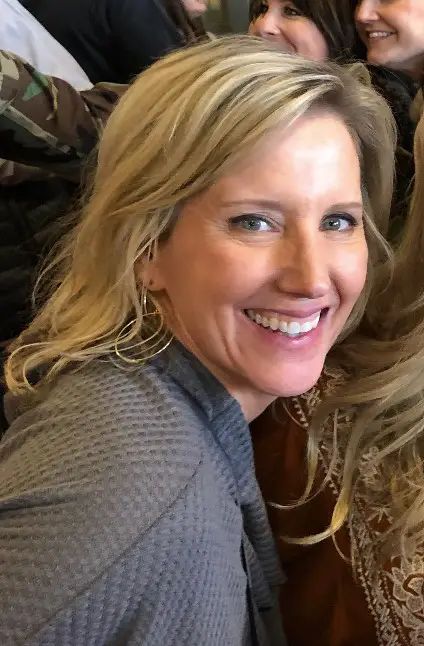 Claudia Faucher is a fitness trainer and lifestyle blogger, who recently started to pursue her other passions… Southern cooking and creating recipes.