Easy Jalapeno Hushpuppies Recipes are so delicious and easy to make, you'll want to make them again and again.
They're a fried Southern dish based on cornbread, and they're perfect as a side dish or appetizer. They can even be served as a meal on their own! These hushpuppies are full of flavor and spice, so if you like things that are spicy, this is the recipe for you.
How to serve
Serve these hushpuppies with your favorite dipping sauce. They're delicious with spicy mayo, ranch dressing, or even just plain old ketchup! If you're serving them as an appetizer, they're best eaten right away while they are still warm.
They're great with fried catfish, chicken tenders, or any southern dishes that use cornmeal as an ingredient. You could even serve them on their own if you wanted to make an entire meal out of these spicy fried treats.
Main Ingredients Needed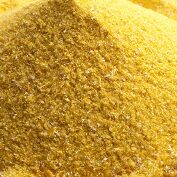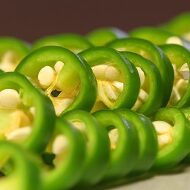 Fried Jalapeno Hushpuppies Recipe
Ingredients
Peanut oil for frying
1/2 cup chopped onion
3/4 cup fresh jalapenos, seeded and finely diced, or 1 can (7-ounce) of diced jalapeno peppers
1 (15-ounce) can of creamed corn
1 1/2 cups self-rising cornmeal
1 cup self-rising flour
2 large eggs
Salt and black pepper to season
Directions
Heat the oil to 350 degrees F. in a deep-fryer or large skillet
In a large mixing bowl, add cornmeal, flour, chopped onion, jalapenos, corn, and eggs, until thoroughly mixed.
Post spoons of cornmeal mixture into the hot oil.
Leave room for the hushpuppies to be turned. Cook the hushpuppies for 3 minutes or until golden brown.
Remove from the oil and place on paper towels to drain excess oil.
Lightly season with salt and pepper before serving
---
FAQ
What are hushpuppies and why are they called that?
Hushpuppies are small, deep-fried balls made from cornmeal-based batter. They're a traditional side dish in the Southern United States. The origin of the name is unclear, but one popular story suggests that cooks would fry a basic cornmeal mixture and give these treats to their barking dogs to "hush the puppies."
Can I make the hushpuppies without the jalapenos?
Yes, the jalapenos are optional and provide a spicy kick to the hushpuppies. If you don't care for spicy food or simply don't have any jalapenos on hand, you can leave them out.
What kind of dipping sauce goes well with jalapeno hushpuppies?
Jalapeno hushpuppies pair well with a variety of sauces. Creamy sauces like a remoulade or a tangy tartar sauce are popular choices. You can also serve them with spicy mayo or a simple ketchup.
Can I use a different type of pepper?
Absolutely, you can substitute the jalapenos with other types of peppers according to your heat preference. Bell peppers for a milder flavor, or serrano peppers for a hotter kick.
Can I bake the hushpuppies instead of frying them?
Traditional hushpuppies are deep-fried, but they can be baked for a lighter alternative. Note that the texture will be a bit different—baked hushpuppies may not be as crisp as fried ones.
Can I make hushpuppies in advance?
While hushpuppies are best eaten fresh from the fryer, you can make the batter in advance and keep it covered in the refrigerator until you're ready to fry.
What dishes pair well with jalapeno hushpuppies?
Jalapeno hushpuppies make a great side dish for all sorts of meals, especially Southern favorites like fried catfish or BBQ. They're also a tasty appetizer and go well with a cold beer.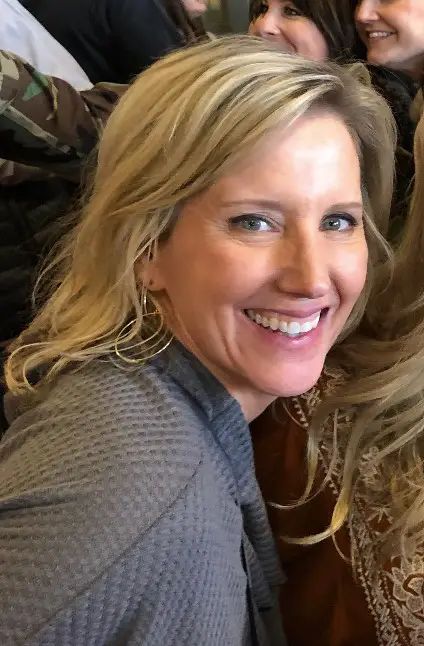 Claudia Faucher is a fitness trainer and lifestyle blogger, who recently started to pursue her other passions… Southern cooking and creating recipes.