This Scallion Sauce recipe is perfect for those who like a blend of different flavors. The sauce has charred scallions, a hint of citrus from lemon and lime, and a dash of soy sauce. When you put it on grilled tuna, it brings out the fish's taste, making it even better. This is the perfect marinade for grilled tuna steaks. It's easy to make, and everyone at your dinner table will love it.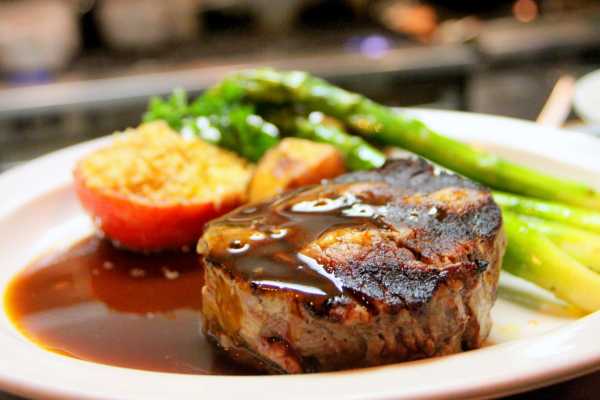 Grilled Tuna Steak Scallion Sauce
Ingredients
Vegetable oil, for the grill
2 scallions
2 tablespoons toasted sesame oil
1 tablespoon soy sauce
1 teaspoon finely grated lemon zest
1 tablespoon fresh lemon juice
1 teaspoon finely grated lime zest
1 tablespoon fresh lime juice
1 teaspoon kosher salt
Directions
Prepare a grill for high heat; clean and oil grates with vegetable oil.
Arrange scallions in a single layer on the grill and grill until softened and charred, 2 to 3 minutes per side.
Once cool enough to handle, finely chop scallions and transfer them to a small bowl.
Whisk in sesame oil, soy sauce, lemon zest, lemon juice, lime zest, lime juice, and salt.
➡️ See more delicious Outer Banks seafood recipes
FAQ
What can I use if I don't have a grill to char the scallions?
If you don't have a grill, you can use a cast iron pan or a broiler to char the scallions. To do this, heat the pan over high heat and cook the scallions until they are soft and charred. Alternatively, you can place them under a broiler in your oven, watching carefully to prevent burning.
What can I substitute for sesame oil if I don't have any?
If you don't have sesame oil, you can substitute it with perilla oil for a similar nutty flavor. If that isn't available, you can use a neutral oil like canola or vegetable oil, though it won't give the same unique flavor that sesame oil imparts to the dish.
Can I use dried citrus zest instead of fresh?
While fresh citrus zest will provide a more vibrant flavor, you can use dried zest if fresh isn't available. Use about half the amount of dried zest as you would fresh, as the flavor of dried zest is more concentrated.
Can I use this sauce with other fish?
Absolutely! This scallion sauce for tuna is quite versatile and pairs well with a variety of fish, not just tuna. It would be equally delicious with salmon, halibut, cod, or even shellfish like shrimp or scallops. The citrusy notes in the sauce cut through the richness of the fish, making it a great complement to many seafood dishes.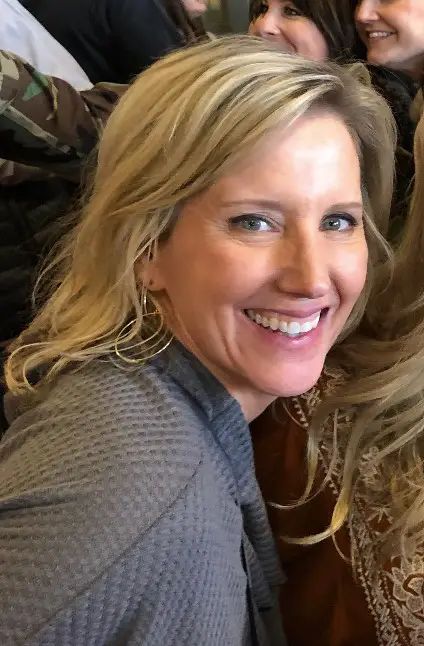 Claudia Faucher is a fitness trainer and lifestyle blogger, who recently started to pursue her other passions… Southern cooking and creating recipes.