Experience a vibrant fusion of East Asian flavors with this Sesame-Soy Dipping Sauce for Ahi Tuna. The deep, salty tang of soy sauce blends perfectly with the unique, toasty warmth of sesame oil. The sweet twist of honey and the kick from fresh ginger, garlic, and green onions, combine to lift your tuna dish flavor profile to new heights. This easy-to-make sauce is the perfect complement for all tuna recipes!
Sesame-Soy Dipping Sauce For Tuna
Ingredients
1/4 cup soy sauce
2 tablespoons unseasoned rice vinegar
2 tablespoons honey
2 green onions, finely chopped
1 tablespoon toasted sesame oil
1 tablespoon fresh ginger, finely chopped
1 clove garlic, minced
Directions
In a bowl, combine all the ingredients and mix well.
Adjust the seasoning amounts for your personal taste
➡️ You may also be interested in the Garlic Herb Sauce for Tuna Steaks
FAQ
Can I substitute the soy sauce with something else if I am on a low-sodium diet?
Yes, you can substitute the soy sauce with a low-sodium version or coconut aminos, which also offer a rich, savory flavor with less sodium. However, these changes may slightly alter the overall flavor profile of the sauce.
Can I use powdered ginger instead of fresh ginger?
While I recommend fresh ginger for the best flavor, you can use powdered ginger if that's what you have on hand. As a general rule, use 1/4 teaspoon of ground ginger for every tablespoon of fresh ginger called for in the recipe.
How long can this sauce be stored, and how should I store it?
The sauce can be stored in an airtight container in the refrigerator for up to a week. Be sure to stir it before using it again, as the ingredients may separate over time.
Can I use this sauce with other dishes besides grilled tuna?
Absolutely, this Sesame-Soy Dipping Sauce is versatile and can complement many dishes. It pairs well with other types of fish, grilled chicken, or even as a dipping sauce for dumplings or spring rolls.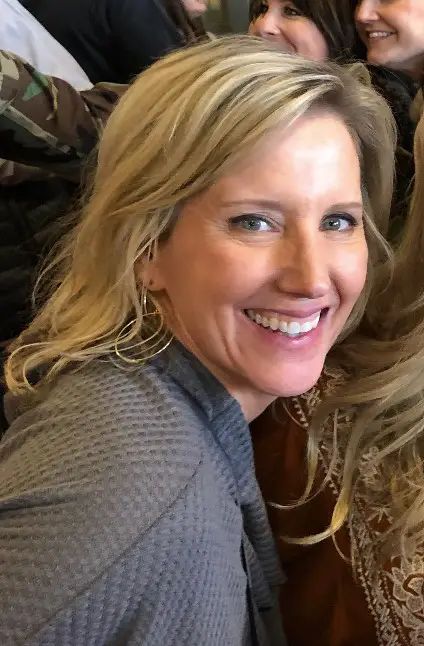 Claudia Faucher is a fitness trainer and lifestyle blogger, who recently started to pursue her other passions… Southern cooking and creating recipes.