Oyster stew with potatoes and bacon is a classic Southern dish. It's easy to make, but it's also delicious and rich.
The oyster recipe is extremely easy to prepare, but the secret to great tasting stew is getting the freshest oysters you can get your hands on.
If you are not so lucky as to be a short distance from a local seafood shop, you can often find a pint of shucked oysters in your grocery store.
For this recipe, we'll use freshly shucked oysters, so you can keep them whole if you want (which is how they're served in North Carolina).
Oyster stew was first served in North Carolina in the early 18th century. The recipe has changed through the years—it used to have bacon, tomatoes, and vinegar, but now it's more commonly made with potatoes and bacon.
Oyster stew is easy to make at home and it tastes great! It's a perfect meal if you're looking for something savory and filling without being too heavy. It's also rich in vitamins B12 and D!
Main Ingredients Needed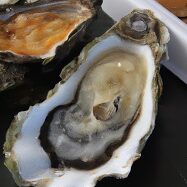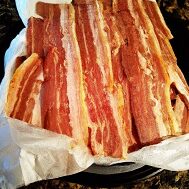 Easy Oyster Stew with Potatoes and Bacon Recipe
Ingredients
1 pint of freshly shucked oysters
1 cup diced potato
3 slices of country bacon
1 cup thinly chopped celery
1 small onion, chopped
3 tbsps all-purpose flour 
1/2 teaspoon salt
2 cups slightly warmed whole milk 
Directions
Using a slotted spoon, remove the oysters from the pint container and place them in a bowl.
Reserve the oyster brine for later use.
Heat a 4-quart saucepan over medium heat.
Slice bacon into one-inch-long pieces and add to the hot skillet.
Once the bacon has begun to brown and slightly crisp, add in the potatoes, celery, and shallot.  Stir for 3 minutes.
Reduce heat slightly and stir in the flour and salt. Stir continually for 1-2 minutes, or until the flour mixture has browned.
Slowly add in the saved oyster brine, while constantly stirring. Once the ingredients are thoroughly mixed, slowly add in the milk. Continue to stir for 1 minute.
Turn the burner heat to simmer and let the soup mixture cook for 15 minutes.
Add in the bowl of oysters, gently stir a couple of times, and let cook for an additional 5 minutes.
Serve with fresh parsley, Old Bay Seasoning, oyster crackers, or cast iron skillet cornbread.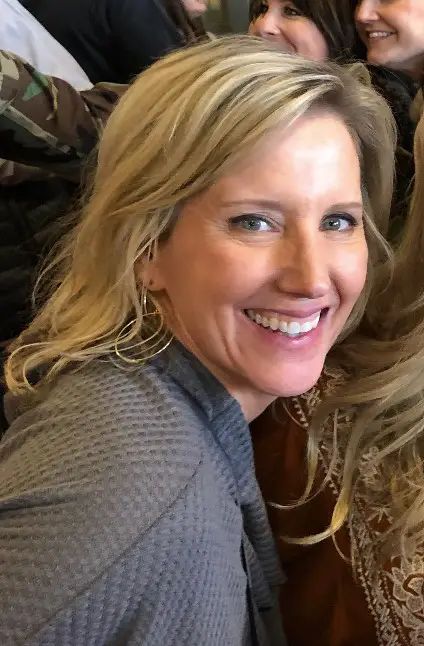 Claudia Faucher is a fitness trainer and lifestyle blogger, who recently started to pursue her other passions… Southern cooking and creating recipes.