The perfect southern side dish, these Sweet Potato Biscuits are soft and slightly sweet. You can serve these for breakfast, dinner, or as a holiday centerpiece.
These biscuits go well with any meal. One of my favorite meals to enjoy these biscuits with is breakfast, consisting of fried eggs, bacon slices, and sliced tomatoes!
I also recommend them with a bowl of fish stew or corn crab chowder.
This old-fashioned sweet potato biscuit recipe is really quite basic, yet the taste of the finished product is anything but. The secret "sauce" to this recipe is starting out with a good sweet potato. I only use fresh sweet potatoes, and can't really give any advice on sweet potato substitutes or using canned yams. While canned yams may work as well, I don't have any experience using them for this recipe.
My family loves sweet potato biscuits and there is no holiday dinner and special occasion gatherings in our house where they are not served.
Main Ingredients Needed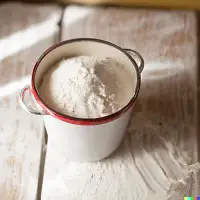 Best Old Fashioned Sweet Potato Biscuits
Ingredients
2 cups of mashed sweet potatoes
4 tablespoons of Crisco
3/4 cup of sugar
3 cups of flour
3 teaspoons of baking powder
1/4 teaspoon of salt
Directions
Start out with 4 medium-sized sweet potatoes. Bake for 1 hour at 350℉. Let cool down for 20 minutes, then peel off the skin.
In a large mixing bowl, mash together 2 cups of sweet potatoes, Crisco shortening, and sugar
Add in flour, baking powder, and salt, and blend thoroughly.
Form mixture into 2″ sized biscuits. These biscuits will not rise as much as other biscuit recipes.
Place on a baking sheet and bake at 450℉ for 15 minutes.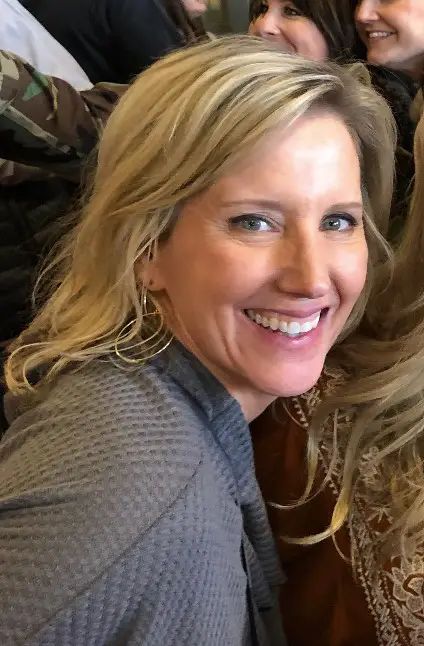 Claudia Faucher is a fitness trainer and lifestyle blogger, who recently started to pursue her other passions… Southern cooking and creating recipes.