The Hatteras Clam Chowder recipe is one of our family favorites, and it's so easy to make! This recipe is it does not contain any fancy ingredients you will only use once a year. For many people, fresh clams will be the only thing you need to add to your shopping list!
To get started, you will want to use the freshest clams you can find. I suggest going to your local seafood market if there is one near you.
Next, is that thick country bacon! I love using thick-cut country bacon grease, to brown up for incredible flavor to sauté your vegetables. It adds a delicious flavor that'll make this dish pop.
Once you have your clams, it's time to prepare them for the chowder. You can use any kind you'd like. I like to use medium-sized ones from the Atlantic Ocean, but you can use whatever you want or have access to. If you are shucking them yourself, make sure they're clean and free of sand and dirt before putting them in the pot.
After the vegetables have been cooked until tender, add some water and bring it all to a boil. Then add some salt and pepper (and maybe some other spices) if you like! The last thing is adding the clams. Let them cook for about 10 minutes, then enjoy!
Main Ingredients Needed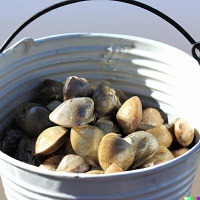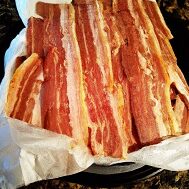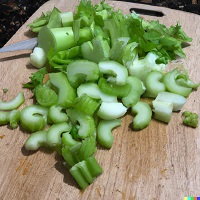 Easy Hatteras Clam Chowder Recipe
Easy Hatteras Clam Chowder Recipe
Ingredients
1 large onion, chopped
6  stalks of celery, sliced
3 carrots, sliced
4 cups peeled, white potatoes, cubed
2 (16 ounces) cans of minced clams, with juice
1 ½ quart of clam juice
1 ½ quart of chicken stock
1 teaspoon dried thyme
½ teaspoon ground black pepper
8 -10 slices crisp cooked country bacon, crumbled
Directions
In a large pot over medium heat, add bacon, sliced into 2-inch strips.
Once the bacon starts to brown, add in the onions, carrots, and celery. Allow these vegetables to cook for 5 minutes.
Add in potatoes, clams, clam juice, chicken stock, thyme, and pepper.
Bring to a low boil, then reduce heat and simmer for 30 minutes.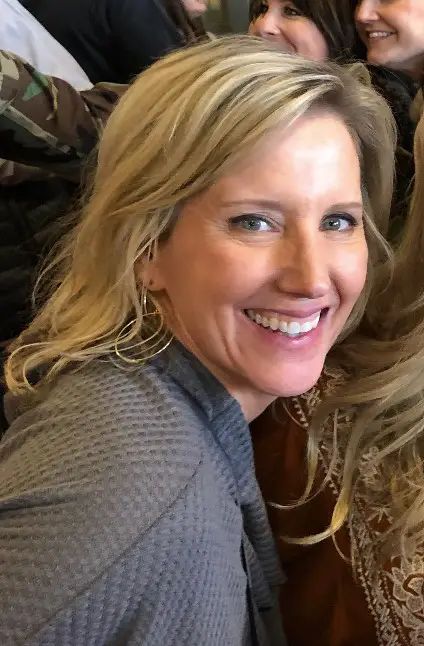 Claudia Faucher is a fitness trainer and lifestyle blogger, who recently started to pursue her other passions… Southern cooking and creating recipes.