Also known as pulled beef, this method of preparing beef typically involves longer cooking times to produce tender strands of meat. Traditionally, a slow cooker shredded bbq beef recipe is prepared by cooking a chuck roast or brisket cut of beef for a long period of time in a slow cooker or an oven to tenderize the meat and allow it to fall apart. When the meat is cooked, it is typically mixed with seasoned sauces and served as a sandwich bun or the main course.
What is the best cut of meat for shredded beef recipe?
The origins of cooking good bbq pulled beef involved using low-quality or tougher cuts of meat, "cover and cook" for long hours over low heat. The "low and slow" method allows the meat to slowly tenderize, producing amazing flavors. In fact, the resulting roast is so tender you can shred the meat with two forks!
What types of ingredients are added to slow-cooker shredded beef?
Shredded beef is normally prepared with a sweet or barbecue sauce, that contains brown sugar, mustard, Worcestershire sauce, beef broth, garlic powder, and onion powder, just to name a few.
While the instant pot does minimize the cooking time, I prefer the crockpot for slow cooker recipes. Yes, cook time is much longer, but the flavors of the beef sandwiches you end up with are incredibly delicious.
How long does it take to make slow cooker shredded beef using a chuck roast?
The magic of slow cooker bbq pulled beef comes when you cook at low temperatures for long periods of time. While the use of an instant pot can greatly reduce the amount of time needed, the typical cooking time is 8 hours.
What to put on shredded beef sandwiches?
After cooking the beef chuck roast all day, you are left with a bbq that needs very little. The flavor of the meat fat combined with the bbq sauce is near perfect.
If there is anything you could consider adding, I might suggest salt and pepper to taste, pickles, or additional barbecue sauce, if needed.
Sandwich pairs well with a bowl of she crab soup!
Main Ingredients Needed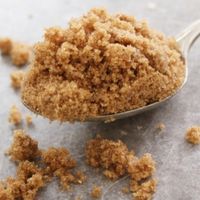 Easy Slow Cooker Barbecue Beef
Ingredients
3-pound chuck roast
1 medium onion, diced
2 tablespoons of red wine vinegar
2 tablespoons of lemon juice
2 tablespoons of brown sugar
2 cups of ketchup
1 teaspoon of garlic
1 teaspoon of dry parsley
1 cup of essence
3 tablespoons of Worcestershire sauce
1/2 teaspoon of mustard
1/2 cup of chopped celery
1 medium red pepper, chopped
Directions
Cook 3-pound beef chuck roast in a cooking bag or cover in a crockpot for 8-10 hours at low temperature or simmer.
After the meat is done, remove it from the heat and allow it to cool.
Slice or shred meat and set aside.
Prepare the barbecue sauce by browning chopped onion at medium heat
Add remaining ingredients to skillet and allow to cook for 30 minutes on low heat.
Place shredded beef on a plate or sandwich bun, and liberally spoon bbq sauce over the meat.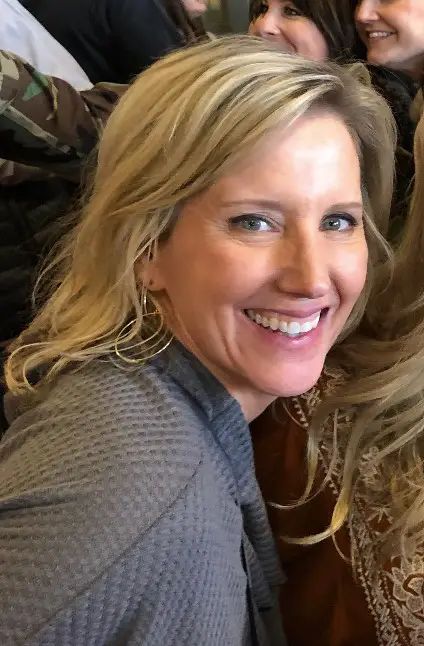 Claudia Faucher is a fitness trainer and lifestyle blogger, who recently started to pursue her other passions… Southern cooking and creating recipes.