The simple tartar sauce recipe is a cold dipping sauce that pairs perfectly with seafood, primarily fish. Creamy and tangy, it is one of the most popular condiments in the world.
Most seafood restaurants use tartar sauce for fried fish and fried oysters since it's a staple condiment. It's also great on the classic Shrimp Po Boy Sandwich! However, it can also be used as a salad dressing or a dipping sauce for sandwiches and roasted vegetables.
What is tartar sauce made of?
Are you curious about tartar sauce? It usually contains mayonnaise, chopped pickles or relish, lemon juice, and herbs (like tarragon and dill). The tartar sauce's flavor can also be enhanced by adding a few optional ingredients. A variety of other ingredients may be added, including capers, Worcestershire sauce, Dijon mustard, olives, and onions.
➡️ You may also be interested in my recent article, What does calamari taste like?
How long does tartar sauce last?
This tartar sauce recipe should stay fresh for two weeks when stored in an airtight container in the refrigerator.
Main Ingredients Needed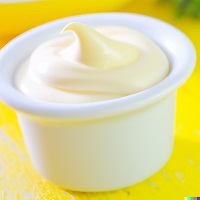 Quick Tartar Sauce Recipe
Ingredients
1 cup mayonnaise
2 teaspoons of sweet pickle relish
1 teaspoon lemon juice
1 tablespoon of dill pickle juice
1/4 seasoned salt
Directions
Stir in all ingredients in mixing and serve.
FAQ
What are the main ingredients in tartar sauce?
Tartar sauce is typically made with mayonnaise as a base, combined with pickles or pickle relish, lemon juice, and various herbs and spices. These ingredients come together to create a tangy and creamy sauce perfect for seafood dishes.
Can I make tartar sauce without mayonnaise?
Traditional tartar sauce is mayo-based, but if you're looking for an alternative, you can use Greek yogurt or sour cream. Note that this will alter the taste and texture somewhat.
Can I use fresh pickles instead of pickle relish in the tartar sauce?
Absolutely! You can finely chop fresh dill or sweet pickles to use in place of pickle relish. This will add a nice crunch and freshness to your sauce.
Can I add other ingredients to my tartar sauce?
Yes. Some people like to add a dash of hot sauce, some chopped capers, or even a bit of minced garlic or onion.
What dishes pair well with tartar sauce?
Tartar sauce is most commonly served with seafood, especially fried fish or shrimp. It's also a great dip for french fries and can be used as a spread for fish sandwiches.
Is there a vegan version of tartar sauce?
Yes, to make a vegan version of tartar sauce, simply substitute the mayonnaise with a vegan mayo alternative. Just ensure the other ingredients like the pickle relish are also vegan-friendly.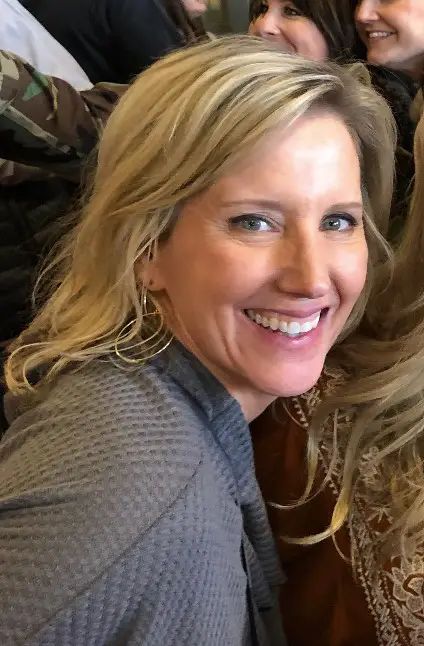 Claudia Faucher is a fitness trainer and lifestyle blogger, who recently started to pursue her other passions… Southern cooking and creating recipes.