Tartar sauce is a cold dipping sauce that is usually served with seafood, primarily fish. Creamy and tangy, it is one of the most popular condiments in the world.
Most seafood restaurants use tartar sauce for fried fish and fried oysters since it's a staple condiment. It's also great on the classic Shrimp Po Boy Sandwich! However, it can also be used as a salad dressing or a dipping sauce for sandwiches and roasted vegetables.
What is tartar sauce made of?
Are you curious about tartar sauce? It usually contains mayonnaise, chopped pickles or relish, lemon juice, and herbs (like tarragon and dill). The tartar sauce's flavor can also be enhanced by adding a few optional ingredients. A variety of other ingredients may be added, including capers, Worcestershire sauce, Dijon mustard, olives, and onions.
How long does tartar sauce last?
The tartar sauce should stay fresh for two weeks when stored in an airtight container in the refrigerator.
Main Ingredients Needed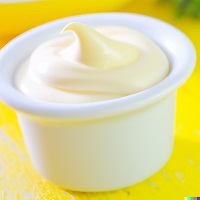 Quick Tartar Sauce Recipe
Ingredients
1 cup mayonnaise
2 teaspoons of sweet pickle relish
1 teaspoon lemon juice
1 tablespoons of dill pickle juice
1/4 seasoned salt
Directions
Stir in all ingredients in a mixing and serve.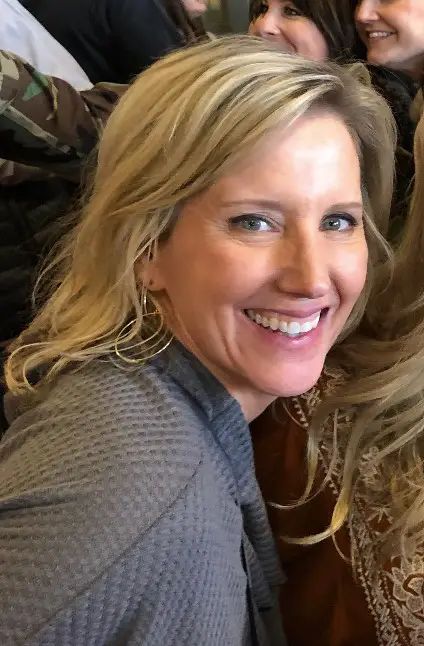 Claudia Faucher is a fitness trainer and lifestyle blogger, who recently started to pursue her other passions… Southern cooking and creating recipes.