This Fried Flounder Sandwich recipe is super easy to make and will quickly be your favorite for any time of the year. It's a perfect way to eat fish, especially flounder with its soft, white flaky meat. The crunchy breading contrasted against the soft bun and lettuce and tomato gives this sandwich a ton of flavor.
A tasty, classic North Carolina favorite! The combination of crunchy, golden-fried breading and white, flaky flounder meat will surprise and delight you.
Preparing this sandwich is quick and simple and can be paired with any number of Southern sides like hush puppies, baked beans, coleslaw, creamed spinach, etc.
Main Ingredients Needed
Simple Fried Flounder Sandwich Recipe
Ingredients
1 pound flounder, cut into 3 portions
½ cup all-purpose flour
½ cup self-rising cornmeal
2 teaspoons of salt
2 tablespoons of Old Bay seafood seasoning
2 cups vegetable oil
3 hamburger buns
3 leaves of butter lettuce
3 slices of tomatoes
Directions
Season flounder lightly with salt on both sides.
Mix together dry ingredients (flour, cornmeal, 2 tsp salt, and seafood seasoning) in the baking dish.
Press the fish into the flour mixture and make sure the fish is coated on both sides.
In a large skillet, heat oil over medium-high.
Add coated filets to a hot skillet or fryer.
Cook for 3 to 5 minutes per side, or until fish is golden brown.
Remove fish from skillet and place on a cooling rack.
While still warm, place the cooked filet on a bun with lettuce and tomato. Top with tartar sauce or your favorite condiment.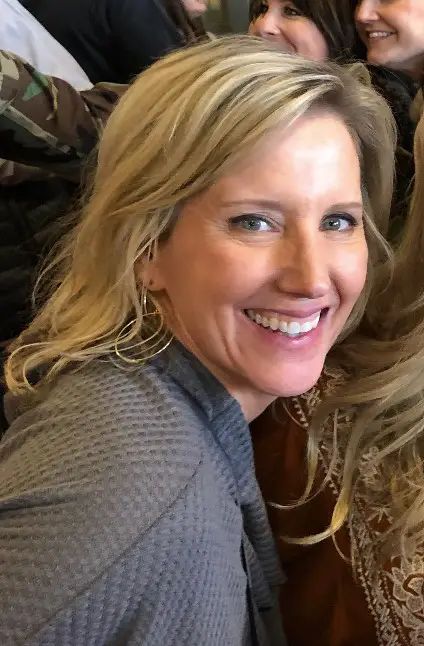 Claudia Faucher is a fitness trainer and lifestyle blogger, who recently started to pursue her other passions… Southern cooking and creating recipes.