Serve this sweet chili Thai sauce recipe with coconut shrimp or spring rolls for a savory dip. The sauce is also delicious in stir-fries and noodle dishes, or on a whole-wheat pizza crust with feta, sun-dried tomatoes, chicken wings, and vegetables.
Is sweet chili sauce the same as Thai chili sauce?
Sweet Chili Sauce is a little bit sweet and sour, with spiciness thanks to the additional chili pepper (habanero pepper). The sauce is also known as Thai Chili Sauce or Nam Chim Kai. Unlike sweet and sour sauce, this condiment has a kick from the pepper.
What do you eat with sweet Thai chili sauce?
Use as coconut shrimp dipping sauce, spread over grilled salmon filets, and perfect with raw vegetables. The beauty of sweet Thai chili sauce is its versatility. It creates a deliciously sweet, sour, and spicy kick to any meat or vegetable you like. I even enjoy it over toast with my over-easy eggs for breakfast!
Simple Sweet Thai Chili Sauce Recipe
Ingredients
1 cup water
3/4 cup rice vinegar
2/3 cup sugar
2 teaspoons freshly grated ginger root
2 teaspoons hot chile pepper, chopped finely (or one teaspoon of red pepper flakes)
2 teaspoons prepared ketchup
1 teaspoon garlic, minced
4 teaspoons cornstarch
Directions
In a medium saucepan, bring 1/2 cup water and vinegar to a boil. Stir in all ingredients [except cornstarch] and let simmer for 5 minutes.
In a small bowl; mix together 1/2 cup of cold water and cornstarch and stir until smooth.
Slowly whisk the cornstarch mixture into the chili sauce.
Remove the saucepan from heat and let cool before serving.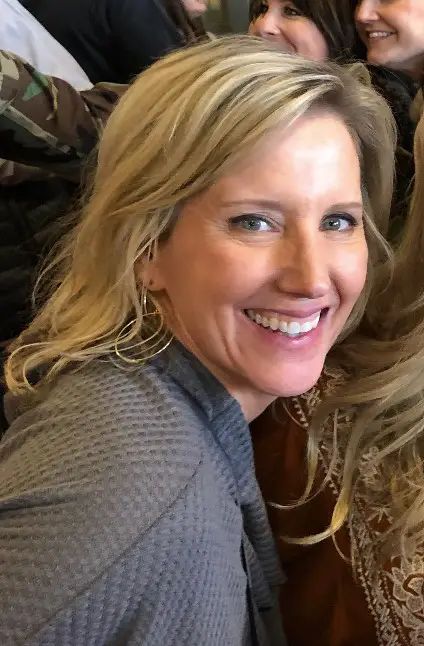 Claudia Faucher is a fitness trainer and lifestyle blogger, who recently started to pursue her other passions… Southern cooking and creating recipes.