This is the best homemade cocktail sauce recipe you will ever try. It is the perfect blend of horseradish, garlic, and kick that will keep your family coming back for more. It's great on steamed clams, steamed or boiled shrimp, oysters, hamburgers, and even grilled chicken! This sauce has been a family favorite for decades.
Legend has it that the history of cocktail sauce dates back to the 1800s when it was created by an Englishman living in New Orleans. He was trying to figure out how he could get his family to eat more seafood at dinner time since they were landlocked there for so long during winter months (they lived where the Mississippi River meets Lake Pontchartrain).
While I can't totally verify that story, here's what I do know… It's awesome!
I love this sauce because it's so versatile—anyone can make it and everyone loves it. It's also really easy to make and doesn't take long at all, so you can whip up a batch before dinner is ready and have everything ready at once without having to do any extra work after dinner is done.
Main Ingredients Needed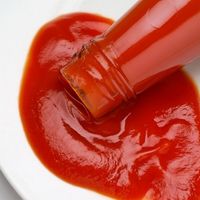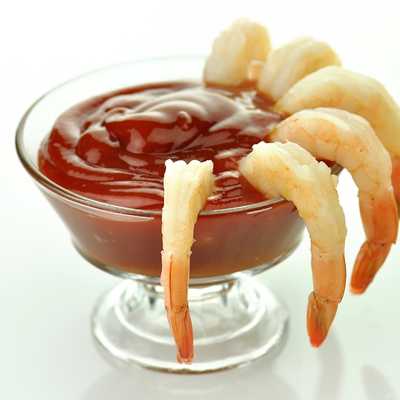 Quick Cocktail Sauce Recipe
Ingredients
1/2 cup prepared ketchup
1 1/2 tablespoons fresh lemon juice
1 tablespoon Worcestershire sauce
2 tablespoons prepared horseradish
1 clove garlic, minced
2-3 dashes of hot sauce, for an extra kick
Directions
Mix the ketchup, lemon juice, Worcestershire sauce, and garlic in a small bowl.
Add 2 tablespoons of horseradish.
Stir in a few dashes of your favorite hot sauce.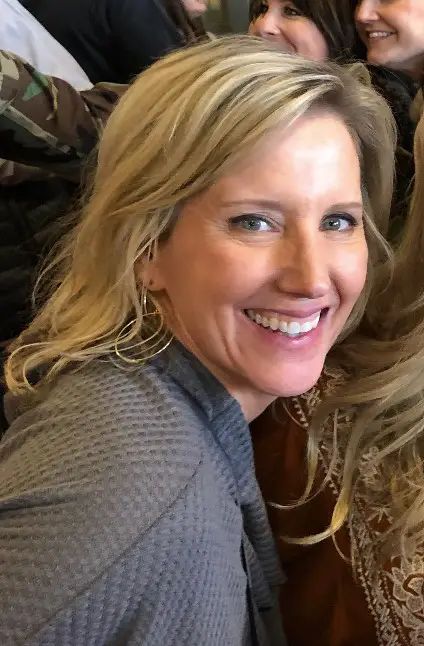 Claudia Faucher is a fitness trainer and lifestyle blogger, who recently started to pursue her other passions… Southern cooking and creating recipes.