This Slow Cooker Collard Greens and Ham Hocks Recipe is a Southern classic. They are a nutritious and tasty side dish to complement any meal. This recipe is a traditional one and is sure to please both the taste buds and the soul.
This easy-to-prepare dish has a short ingredient list, consisting mainly of smoked ham hocks for a savory flavor, collard greens (fresh or frozen), and spices.
This robust side dish is the perfect accompaniment to Southern classics like fried chicken, barbecue, or catfish. For a hearty meal, pair it with cornbread to soak up the savory broth, or serve it over white or brown rice for a satisfying, well-rounded dinner.
Cast iron skillet cornbread and collard greens pair well with any meal!
Main Ingredients Needed
Slow Cooker Collard Greens and Ham Hocks Recipe
Ingredients
2 pounds of ham hocks
8 cups of water
3 pounds of collard greens
½ cup white onion, finely chopped
1 tablespoon garlic, minced.
1 tablespoon apple cider vinegar
2 teaspoons salt
1 teaspoon fresh ground black pepper
½ teaspoon crushed red pepper flakes (optional)
Directions
Add 2 pounds of ham hocks into a large pot with 8 cups of water and bring to a boil. Once water is boiling, reduce the heat and simmer for 2 hours.
Take ham hocks from the pot. Remove skin and bone from ham hocks, and chop up the remaining meat. Return chopped meat to pot.
Increase the heat to medium and add onion, garlic, vinegar, salt, and pepper. Optional, add 1/2 teaspoon of red pepper flakes for a spicy flavor. 
Stir and slowly add 3 pounds of collard greens into your pot. They will quickly cook down as you add them to the hot water.
Cover and reduce the heat to simmer for 1 hour.
Remove from heat and serve.
---
FAQ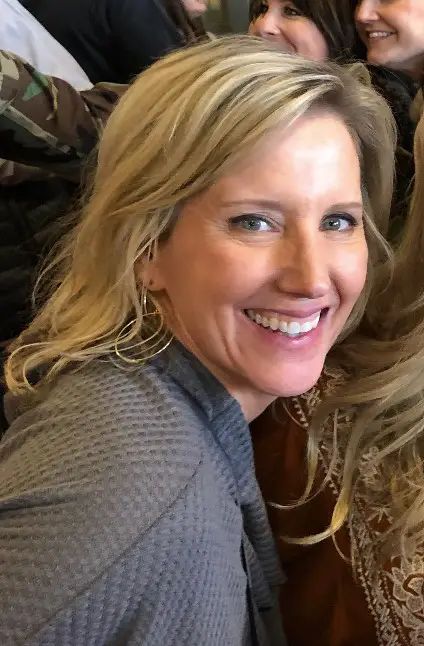 Claudia Faucher is a fitness trainer and lifestyle blogger, who recently started to pursue her other passions… Southern cooking and creating recipes.